Welcome to another edition of the Wildcat Press.
Hopefully, we are moving into spring and away from the school cancellation season! Acton Elementary School created a Positive Behavior Interventions and Supports (PBIS) Steering Committee this winter. Our goal is to research, understand, and assist the AES faculty with implementing school wide behavior expectations as well as create systems that help students learn appropriate behaviors in all school settings. It is my hope that we have the opportunity to pilot some PBIS practices this spring with our students. Teachers will use available professional development time over the summer to continue this work so that we can open school next August with school wide expectations in place. As we develop this new practice I will include "Tips for Parents" in the Wildcat Press . This will help us share expectations of school behavior that may also be helpful at home. Please do not hesitate to contact me directly at
This email address is being protected from spambots. You need JavaScript enabled to view it.

should you have any questions about PBIS and the positive impact it will have on AES.
- Mr. Ross
Details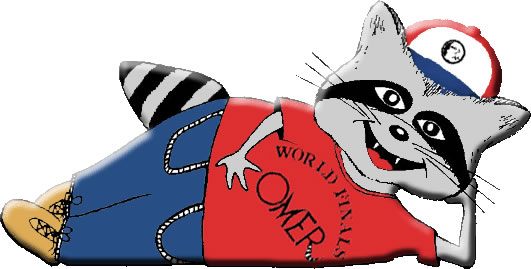 Congratulations to all of our Odyssey of the Mind teams this year for having a successful season! The Division I team of Finn Nielsen, Wyatt Worcester, Ali Long, and Samone Gallagher placed 3rd at the State Odyssey of the Mind tournament for their "Catch Us If You Can" vehicle problem.
Details