Extra Curricular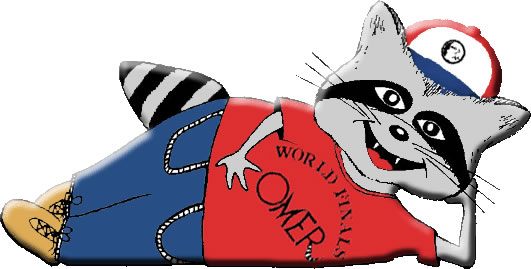 Congratulations to all of our Odyssey of the Mind teams this year for having a successful season! The Division I team of Finn Nielsen, Wyatt Worcester, Ali Long, and Samone Gallagher placed 3rd at the State Odyssey of the Mind tournament for their "Catch Us If You Can" vehicle problem.
Details
Yearbooks are on sale for $13 until January 15th.
After January 15th the price for a book will be $15.
To order a year book visit https://inter-state.com/yearbook
Or download and fill out this form.
Return it in an envelope with cash, check, or money order payable to Acton Elementary School.
Details
Congratulations to Acton's Division II Odyssey of the Mind team for competing at the World Championships in Iowa!
They placed 14th at World's and put on a very creative and unique performance.
We are very proud of your accomplishments!
Celia Perks
Lilly Arbelo
Clayton Williams
Meredith Rickard
Sam Toussaint
Porter Bodkin
Details
The Maine Spring Robotics Track Meet took place at South Portland High School on May 14th. Students in 3rd-8th grade from AES were able to participate. Several of our robots earned gold standard awards for their performances in each event. One of our robots placed first in the steeple chase event, and our team placed third overall out of about 20 teams and 10 events! We are very proud of our students for this achievement!
Job well done team!
Details